Our partners
Academic partners

University of York
The University of York has led the development of the Think Ahead curriculum and leads our academic teaching. York awards successful participants their postgraduate diploma in social work at the end of Year One of the programme, and their master's degree at the end of Year Two.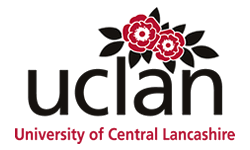 University of Central Lancashire
Experts from the University of Central Lancashire are working with the University of York to teach our participants.
Supporters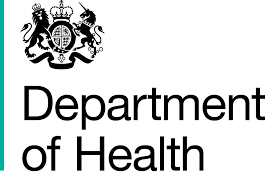 Department of Health
Think Ahead's core funding is provided by a grant from the Department of Health.

Deloitte
Global advisory and consulting firm Deloitte has given us strategy advice, on a pro bono basis.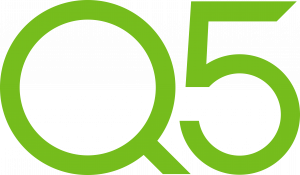 Q5
Q5, an organisational change consultancy, has provided advice to our leadership team and use of their facilities, on a pro bono basis.

Dragon Rouge
Global design and innovation agency Dragon Rouge worked with us to create the Think Ahead brand. Given the charitable nature of our work, they chose to deliver the project at a significantly reduced rate.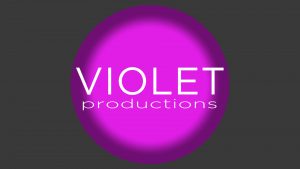 Violet Productions
High-end film company Violet Productions has created work for us at a significantly reduced rate.
Delivery partners
Think Ahead participants are currently training and working in services provided by:
Barnet, Enfield & Haringey Mental Health Trust
Birmingham & Solihull Mental Health NHS Foundation Trust
Birmingham City Council
Black Country Partnership NHS Foundation Trust
Bradford District Care Trust
Bradford Metropolitan District Council
Brighton & Hove City Council
Cambridgeshire and Peterborough NHS Foundation Trust
Cambridgeshire County Council
Camden & Islington NHS Foundation Trust
Central & North West London NHS Foundation Trust
Coventry & Warwickshire Partnership NHS Trust
East London NHS Foundation Trust
Enfield Council
Essex Partnership University NHS Foundation Trust
Gateshead Council
Hartlepool Borough Council
Hertfordshire County Council
Hertfordshire Partnership University NHS Foundation Trust
London Borough Hackney
London Borough of Barnet
London Borough of Bexley
London Borough of Brent
London Borough of Camden
London Borough of Croydon
London Borough of Hackney
London Borough of Harrow
London Borough of Hillingdon
London Borough of Merton
London Borough of Newham
London Borough of Southwark
London Borough of Waltham Forest
Luton Borough Council
North East London NHS Foundation Trust
North Somerset Council
North Tyneside Council
North Yorkshire County Council
Northamptonshire County Council
Royal Borough of Kensington & Chelsea
Solihull City Council
South London & Maudsley NHS Foundation Trust
South West London & St George's Mental Health NHS Trust
St Andrew's Healthcare
Stockton on Tees Borough Council
Surrey & Borders Partnership NHS Foundation Trust
Surrey County Council
Sussex Partnership NHS Foundation Trust
Tees, Esk & Wear Valleys NHS Foundation Trust
The Council of the County of Durham
Warwickshire County Council
Westminster City Council
Wolverhampton City Council